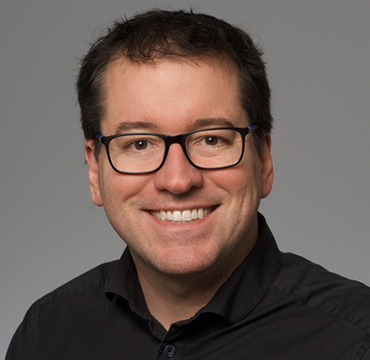 Jean-François Roux
MD, FRCPC
Dr. Jean-François Roux is cardiologist and electrophysiologist at Centre Hospitalier Universitaire de Sherbrooke.
He is professor of medicine at the University of Sherbrooke and adjunct professor of medicine at McGill University. After completing his cardiology training at the University of Sherbrooke in 2005, Dr Roux pursued a cardiac electrophysiology training at the Montreal Heart Institute, followed by an advanced cardiac electrophysiology fellowship at the Hospital of the University of Pennsylvania in Philadelphia.
His main clinical and research interests are related to the treatment of patients with atrial fibrillation and ventricular tachycardia. He is also program director for the internal medicine residency program at the University of Sherbrooke.