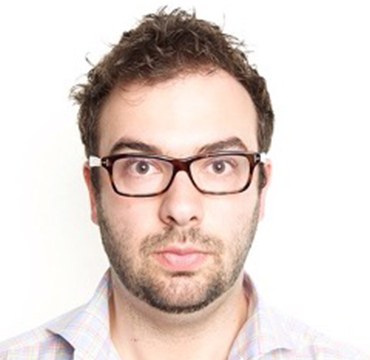 Charles Dussault
MD, MPH, FRCPC
Dr Charles Dussault is cardiologist and electrophysiologist at Centre Hospitalier Universitaire de Sherbrooke and professor of medicine at the University of Sherbrooke.
After completing his cardiology training at the University of Sherbrooke in 2012, Dr Dussault pursued an advanced cardiac electrophysiology fellowship at Brigham and Women's Hospital associated with Harvard University in Boston where he also completed a Master's in Public Health with a concentration in clinical effectiveness from the Harvard Chan School of Public Health.
His main clinical and research interests are related to the treatment of patients with atrial fibrillation and ventricular tachycardia. He is also actively involved in the MD Program as well as the cardiology residency program at the University of Sherbrooke.